The rise of technologies brought many tools that became vital for us. Now it's hard to imagine a day without the Internet, gadgets, social media, and other gifts of technological evolution. And when someone is not using its advantages for both work and life, it raises eyebrows.
Today it is absolutely vital for businesses to use technologies not only because of all the benefits they have but for security reasons as well. Companies simply don't have the luxury to pass on all the services created for business needs anymore. First of all, because the world moves several times faster now than it used to even ten years ago.
And also, because hackers never sleep. If you use a computer and are connected to the network, you and your data are instantly exposed to the potential threat. It is impossible to find a modern office where not a single device is used. Therefore, every business should protect its corporate information.
The biggest issue a firm can face is a data leak. It is dramatically expensive, it puts at risk your whole business. If your competitors get their hands on your corporate files, they pretty much have a weapon to destroy everything you've built. And stealing the data is incredibly straightforward now, considering the amount of information companies share daily with their partners and other third-parties.
So how to protect the corporate data?
The solution is a reliable virtual data room where businesses can store, edit, review, and share corporate documents securely. Safety is the primary reason why company owners decide to use such services instead of generic cloud storages. Virtual data room providers implement many various methods of data protection to keep malefactors away.
All the popular vendors secure their deal rooms bank-grade 256-bit encryption making it impossible for hackers to get into the storage. Two-factor authentication guarantees unauthorized individuals will never get access to data. Several levels of access a user can have, give administrators a complete and precise control over the distribution of documents. And, finally, all the additional features different providers offer help business owners to safeguard the information.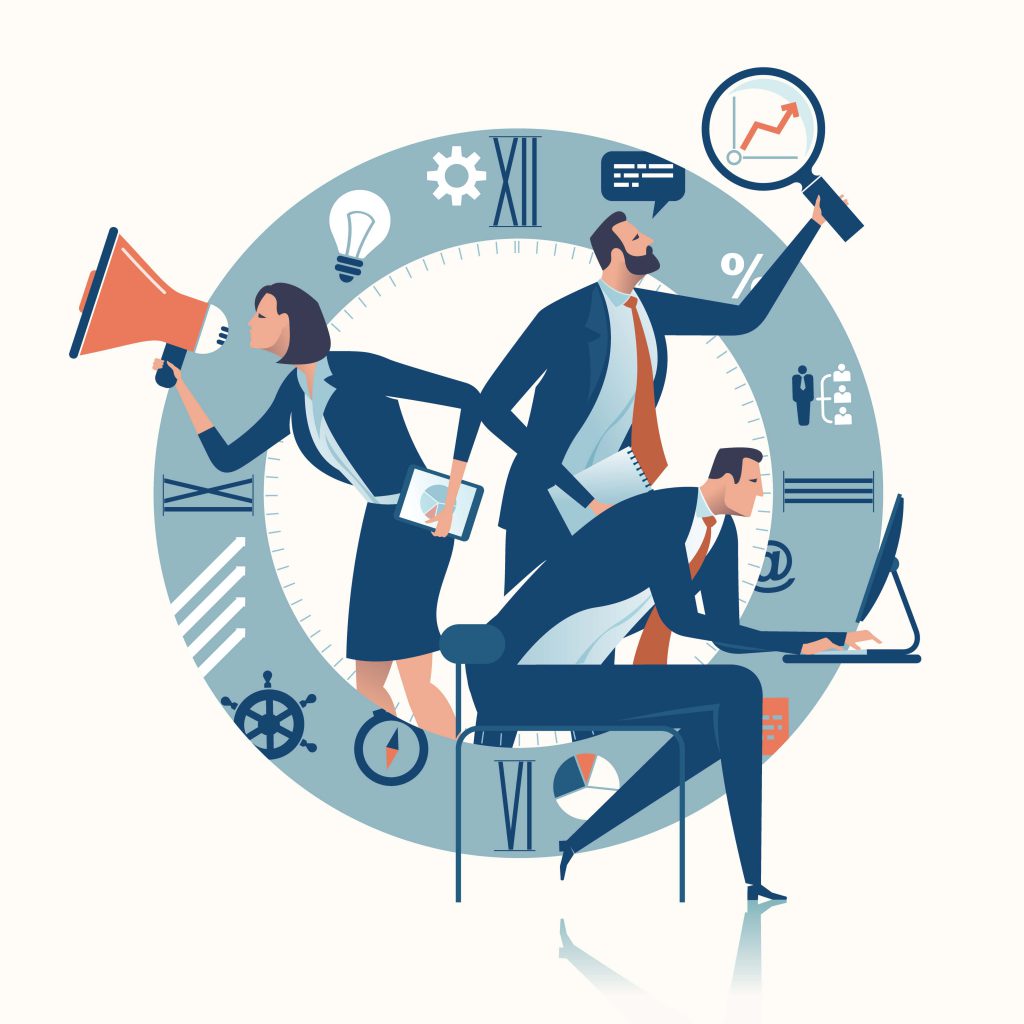 What are the other benefits?
However, data protection is not the only reason CEOs around the world choose to implement a data room in their workflows. This technology can also significantly improve teamwork and accelerate deals. Mainly because it is impressively effortless to share the documents with third-parties. Just upload them to your online deal room and organize into folders. Then send an invitation to those you want to exchange the data with. That's it! You're ready to dive into work.
Also, virtual data rooms offer convenient public and private chats. Public ones are great for discussing simple matters. Here users can tag documents to make it easier for others to reach the needed information. And private chats will come in handy when a couple of people needs to talk about something without bothering everyone else. Chats are protected as reliably as the storage itself. Therefore, everything you talk about in the deal room will stay there.
Another useful feature of all data rooms have is a Q&A section. Here third-parties can ask questions and get answers. Moreover, the administrator of the VDR can assemble this section in advance and answer all the frequently asked questions to speed up the deal.
The best thing about online data rooms is that users can access the repository from any device at any moment. It eliminates the delays and allows parties reviewing the information as quickly as possible. Some vendors even implement notifications in their software. Then everyone gets notified if the new file is uploaded or there are some changes made to the documents.
Additionally, data rooms give businesses useful insights on the deals. The administrator can track the activity of other users and see what did they do with documents and for how long. This information allows making data-driven decisions and can help to improve future deals.
The last advantage but not the least one is that invited parties don't see each other. It means that business can invite multiple buyers to the data room without them even knowing there are other candidates. It gives the business more space for actions and maneuvers, leading to a more beneficial outcome of the deal.
To summarize, virtual data rooms allow businesses reducing costs and improving the workflow. Using this software, companies can control processes precisely and learn how to execute deals quickly, efficiently, and with maximum profit. Of course, online data rooms protect corporate documents, and that's the main advantage of this technology. But all the other benefits are just as valuable. With a deal room, you will bring your business to the next level.