Hackers become more advanced every day. That's why businesses should be concerned about the safety of their documents more than ever. Especially during such events as Mergers and Acquisitions, due diligence, fundraising, and so on. These processes involve many sensitive information companies need to share. Therefore, it is crucial to make sure no data gets leaked.
The worst decision you can make is to use generic online storages to exchange the documents with partners and third-parties. Why? The answer is simple – they're not secure. Malefactors have various ways of getting into such storage and stealing the data. Moreover, plenty of those methods are creative enough for developers not even to understand how did hackers gain access to the repository.
Generic cloud storages are not reliable, and that's the main reason virtual data rooms were created. Ultimately, an online data room is totally secure. The user data is protected on every step and level so that hackers don't have even the slightest chance of getting their hands on documents.
However, each virtual data room provider offers a bit different sets of security tools. While some of them have implemented only basic protection measures, others went too extra offering complex and advanced tools. So, which of those safety features are really important to consider a data room secure? Let's take a look at vital ones.
Encryption
The strongest encryption technique is 256-bit encryption so far. And most digital data room providers use this one to protect their users from data leaks. There is one tiny detail you should consider. The vendor must encrypt not only the storage itself but data transfer ways as well. Because hackers can easily interrupt the process and steal the information.
Two-factor authentication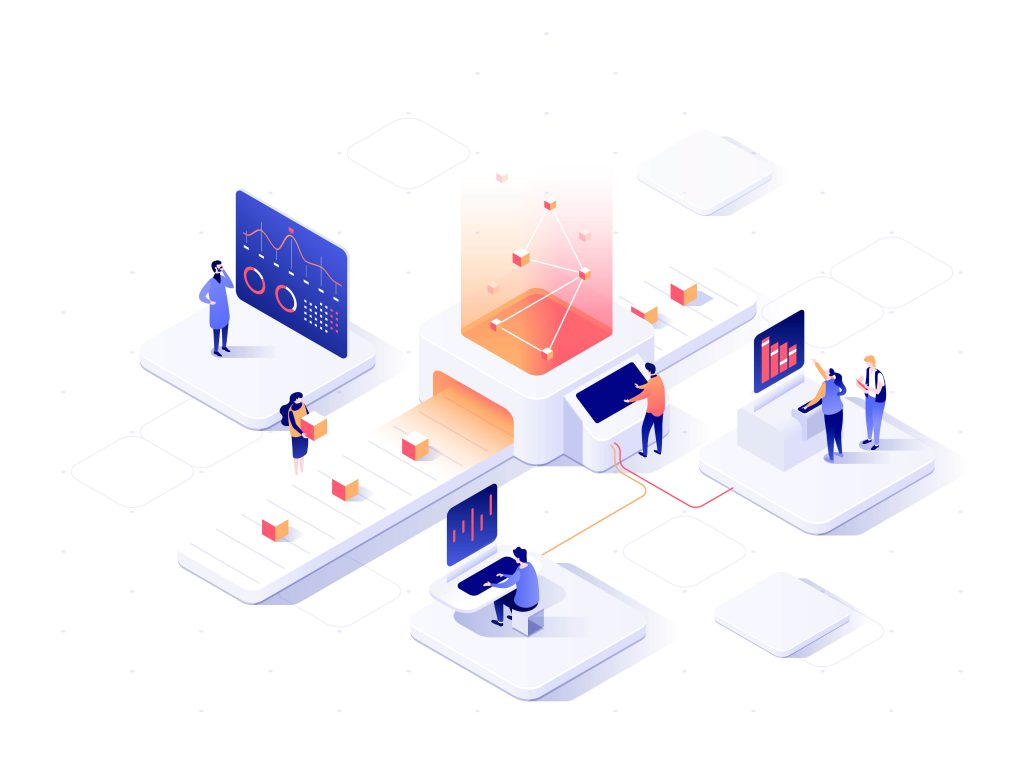 Multi-factor authentication means that the user will have to perform additional actions to get into the data room. While usually, the system requires only such data as email and password to grant the user access, two-factor authentication will add one more criterion. Typically, the user is supposed to enter the code sent to their email or phone upon logging in.
But there are many ways to prove one's identity with multi-factor authentication. It can be even a fingerprint if the needed technology is available. Such additional safety feature will ensure that unauthorized individuals will never get into the data room and gain access to the stored information.
Several levels of access
Companies want third-parties to have different levels of access to documents based on their roles and the stage of the deal. That's why it is important for virtual data room vendors to offer customers full control over the actions of invited users.
The administrator of the online deal room should be able to decide whether the user can review, comment, edit, print, and share the documents. The more precise this feature is, the more control the business has over the privacy of its data. Also, companies feel much safer when they get to decide what level of access does a third-party have.
Overview of activity
While this feature might seem more about statistics and valuable for decision-making data, it is also useful for privacy reasons. It allows the administrator to see when did users interact with files, for how long, and what exactly did they do to documents. Sometimes this information can help notice unauthorized use of the data. And overall, knowing what others are doing in the virtual data room feels safe.
Additional features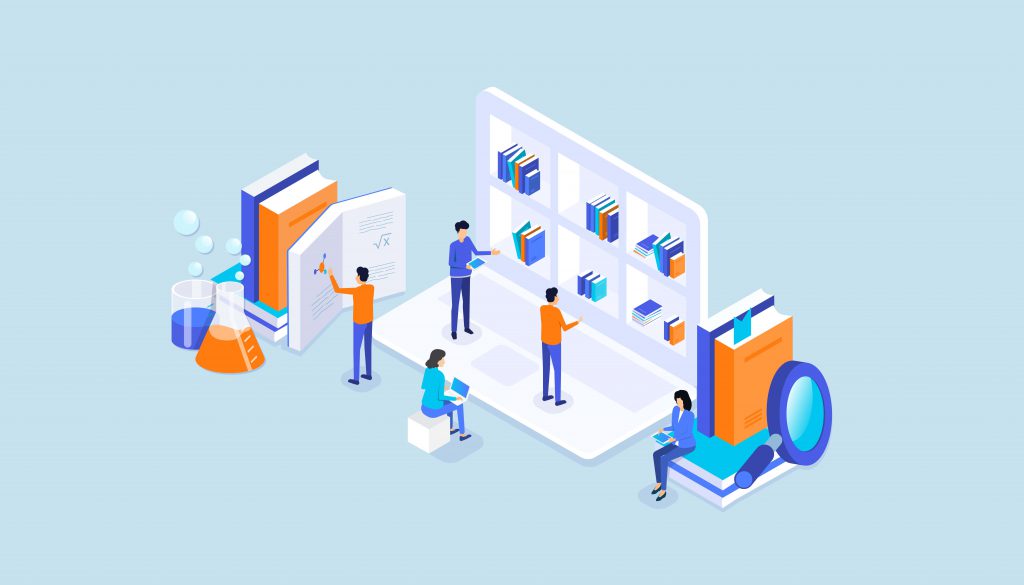 There are some small functions, not all online deal room providers have. Still, these features are rather useful and important. The first one is the opportunity to place watermarks on documents. Watermarks protect the information from theft and unauthorized use. Also, they give the business more credibility.
Document expiry is another valuable function. It allows setting the timer or a certain action that will trigger the destruction of the file. This feature will protect the data if the administrator forgets to destroy specific documents or take away access from third-parties after the deal is over. Using a document expiry function businesses can automate this process.
One of the most popular functions is fence view mode. It creates a fence-like overlay and puts it over the document leaving a small window for a user to read the information. This feature protects the information from unauthorized screenshots and prying eyes in public places.
Time and IP access restriction is a quite rare yet effective way to prevent unauthorized logins. Using this feature, the administrator can control when users enter the deal room, for how long do they stay logged in, and which IP addresses have access to the storage. It is vital to keep unknown IP addresses away from the deal room because you can never know if the user's network is safe.